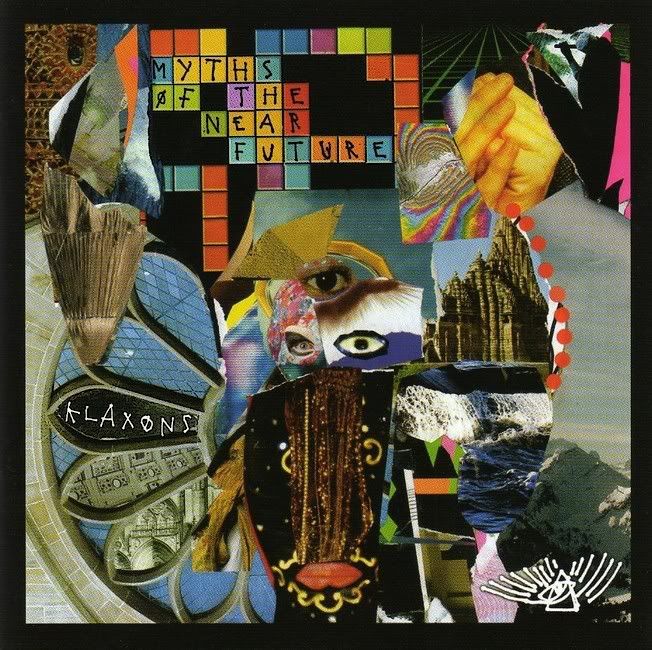 i randomly decided to listen to this album again today and was blown away. i had forgotten how good it was. it was like it was the first time i'd heard it! if you don't already have this album, you must know what klaxons are capable of so download it...now!
Klaxons - Myths of the Near Future
Klaxons - Its Not Over Yet
Klaxons - Atlantis to Interzone
(if you haven't already, download the
crystal castles remix album
as there is an amazing remix of this)
ps
this is for the gorgeous klaxon face, you know who you are!